Many of our Clients are highly capable engineers. They have either started a business or taken forward an enterprise based on their technical and entrepreneurial skills…..but most are not sales people.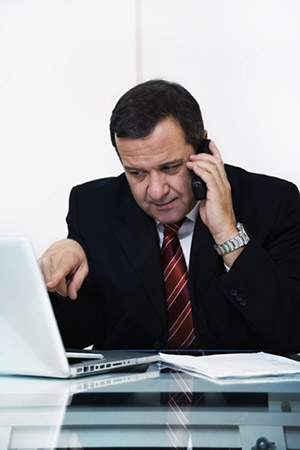 Technical selling is both a science and an art. Here are some of the critical attributes that a top quality Sales Engineer must demonstrate:
Integrity – generating trust is vital when expecting people to buy your services or products
Honesty – goes with integrity as essential and very demonstrable. Our Clients must sense this attribute from the outset of the business relationship.
Reliability – doing what you promised to do and on time is a rare but critical attribute of the top sales people.
Technical competence – you don't need to be a rocket scientist but you must understand the technical essence of what you offer.
Empathy – identifying what makes your customer tick is something that the best technical salespeople must be able to see. It can be about appearance, presentation, good manners, directness, formality, engagement…….
Clarity and command of English – without a first class ability to write down what you mean, you will miss half of the communication skillset necessary to succeed.
Communication knowhow – whether it's text, email, telephone, social media or face to face….. knowing and being able to effectively use all the communication tools helps a lot.
Experience – Knowing how to win comes from practise, preferably in the sector being attacked.
Energy – We don't need boyracers but nor do we want worn out sales people. The best way to put this is that a good sales person offers a blend of efficiency, action and success driven activity, all of which gets the best results.
We understand what makes a top gun at Vision (SME) and our associates strive to offer all our Clients these qualities and skills.